Products Catagories
News & Events
[2012/7/25 11:01:14]

Specializing in Ceramic Tile Spacer, Tile Wedge, Plastic Tile Spacer...

[2012/7/25 10:38:29]

We are made Plastic Tile Spacer, Ceramic Tile Spacer, Tile Wedge....
Contact Information
Leong Plastic Company Ltd
Add: SULV INDUSTRIAL ZONE,LIUSHI TOWN,
Tel.: 86-577-61717170
Fax: 86-577-61717170
Email: sales@tile-spacer.com
Web: http://www.tile-spacer.com

Products
tile spacer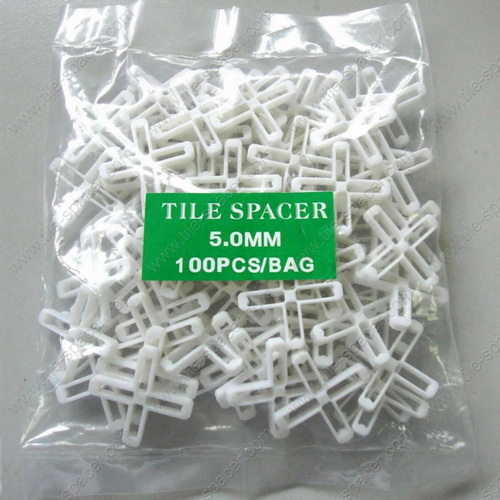 Model: tile spacer
Description:
Tile Spacer, Cross Spacr made by PE and PP material.
The Hole tile spacer size is:
5.0*3.5*28MM


· People use spacers to keep each tile an equal distance apart as they install it on your wall, floor or countertop. When you install tile yourself, spacers make it possible to keep straight grout lines and square tiles together as the adhesive dries.
Related Product
Hot Product