Products Catagories
News & Events
[2012/7/25 11:01:14]

Specializing in Ceramic Tile Spacer, Tile Wedge, Plastic Tile Spacer...

[2012/7/25 10:38:29]

We are made Plastic Tile Spacer, Ceramic Tile Spacer, Tile Wedge....
Contact Information
Leong Plastic Company Ltd
Add: SULV INDUSTRIAL ZONE,LIUSHI TOWN,
Tel.: 86-577-61717170
Fax: 86-577-61717170
Email: sales@tile-spacer.com
Web: http://www.tile-spacer.com

Products
tile wedge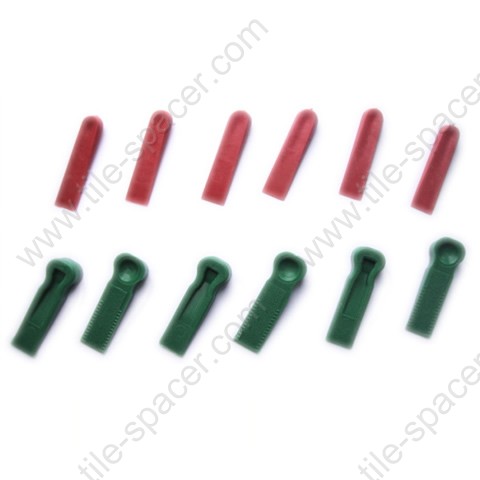 Model: tile wedge
Description:
Tile Wedge
To be used when spacing wall and floor tiles during laying to give a uniform joint Textured surface for extra grip

Wedges can be cut if wider joint is required

These will save you lots of time and therefore money. Used for wall tiling in situations when you are putting bottom cuts in above any uneven surface like rough concrete etc. Using bits of card board and tile nibblings is OK But takes ages. if nothing is used the tiles keep slipping, especially when they have a thick layer of adhesive on them. The trick is to use a wedge instead but obviously you can only insert it the ......
Related Product
Hot Product